Yil Dönümü
by Mustafa Üstünel – on the album "Sevgilim Almanyali"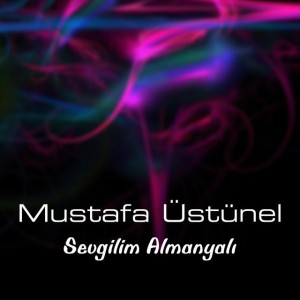 This track starts off like the coolest Casio demo ever.
The timbres are all familiar 80s/90s digital keyboard but the track begins with an intoxicating, serpentine melody. Singer Mustafa Üstünel has a pliant tenor voice — but it tends to get a bit adenoidal in the upper ranges. And the melodies of his vocal lines, though they have familiar mideastern microtonal elements, don't seem to capture the same exoticism as that opening melody.
Also, the higher production values and surprisingly restrained use of reverb and echo may well disappoint those more accustomed to the timeless exociticism of a huge, dark voice bellowing into a spring reverb over a wall of middle eastern strings, so familiar from older recordings from Turkey, Iran, and elsewhere.
I listened to 3 tracks, 2-5. If you hurry, you could be the first to listen to the next 9 or so. That said, I think I'd recommend going back in the Forgotify Files a few days to the next most recent contribution from the Turkic world, which was overflowing with gritty, distorted, awesomely echoey, world vibe.